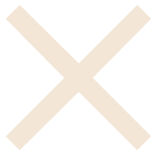 We are OPEN
We have expanded our hours to 7:00 AM - 7:00 PM to help provide you with a dining alternative during this challenging time. We've also expanded our take-out menu and continue to offer outdoor dining.

Due to the Governor's mandate, we were forced to close the Black Bass Hotel and Golden Pheasant Inn. In an abundance of caution, both of those locations will remain closed until March 24, 2021. Our main priority is the safety of our staff and guests. Under these uncertain times, we feel this is a necessary, responsible decision.

But don't forget...gift cards to the LGS never expire. We encourage you to purchase these perfect gifts at the link below.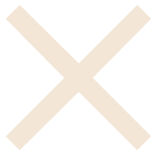 Book Your Visit
We are OPEN with expanded hours, 7 am to 7 pm | View Menu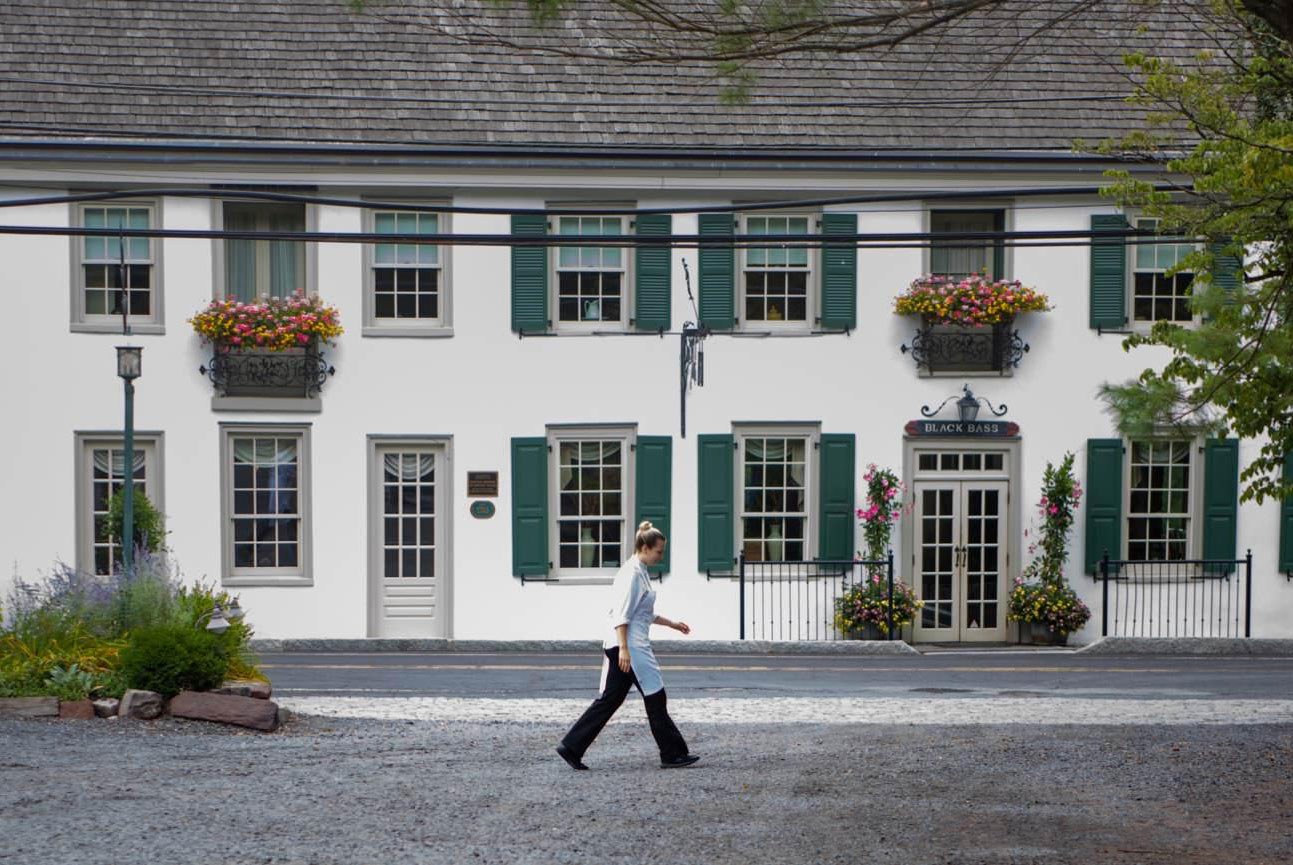 Black Bass Hotel
One of the oldest inns in the country featuring unmatchable views, historic charm, and a warm welcoming staff. Enjoy nine antique appointed suites, several unique dining areas, cozy vintage bars, and remarkable river view deck dining. It is the perfect setting to relax and unwind for a variety of gatherings.
Visit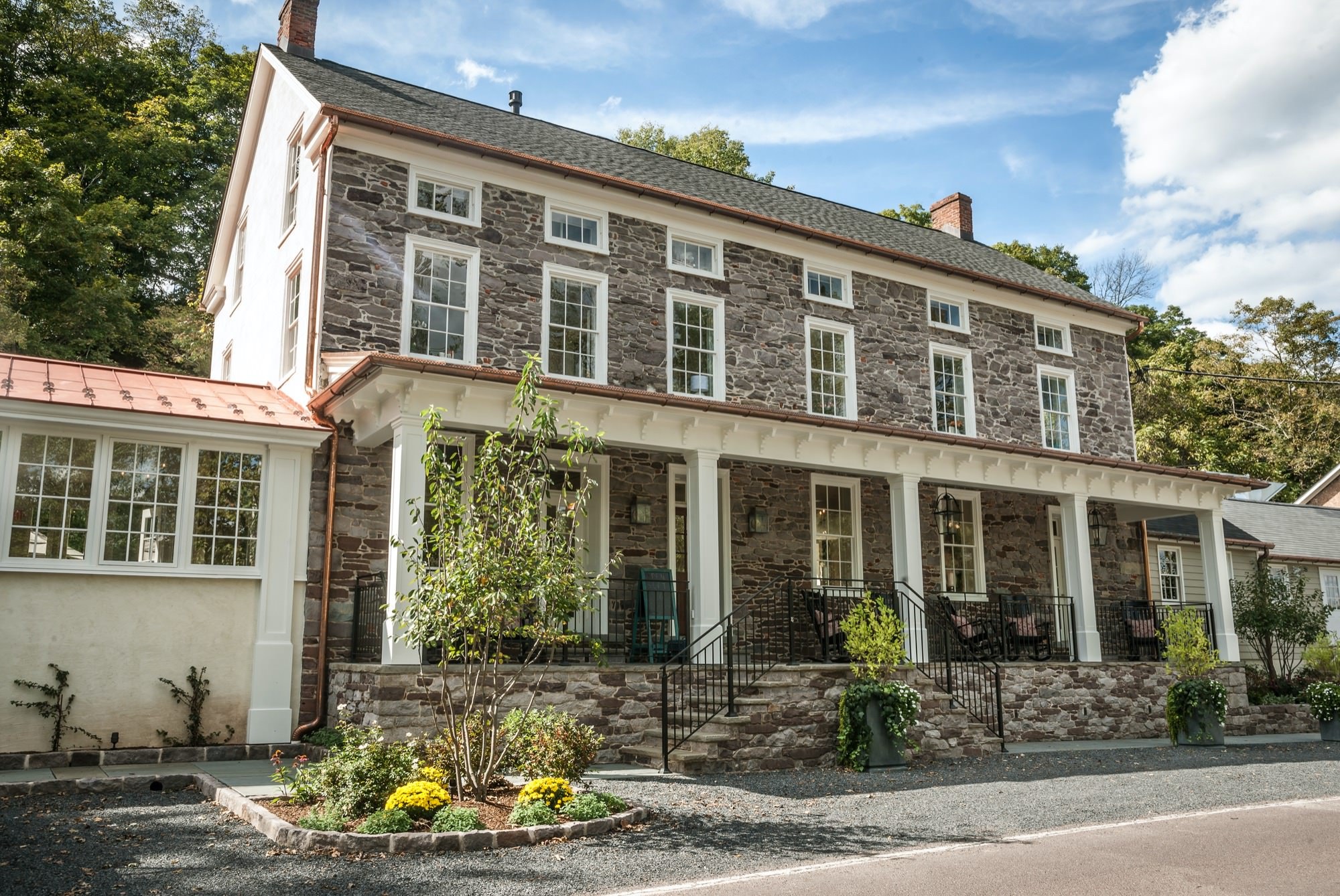 Golden Pheasant Inn
Located between the Delaware River and Canal in our historic fieldstone inn, we are the longest continuously operating restaurant/hotel along the Canal and recognized on the National Registry of Historic Places. Enjoy four charming suites, a cozy bar, two beautifully appointed dining rooms, and seasonal outdoor dining.
Visit