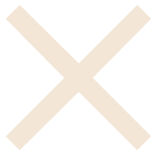 We are OPEN
We have expanded our hours to 7:00 AM - 7:00 PM to help provide you with a dining alternative during this challenging time. We've also expanded our take-out menu and continue to offer outdoor dining.

Due to the Governor's mandate, we were forced to close the Black Bass Hotel and Golden Pheasant Inn. In an abundance of caution, both of those locations will remain closed until March 24, 2021. Our main priority is the safety of our staff and guests. Under these uncertain times, we feel this is a necessary, responsible decision.

But don't forget...gift cards to the LGS never expire. We encourage you to purchase these perfect gifts at the link below.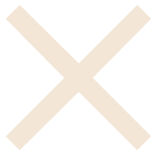 Book Your Visit
We are OPEN with expanded hours, 7 am to 7 pm | View Menu
‹ Go Back
Warm Up with Our Winter Menu
No, seriously. You have to try this.
Baby it's getting cold outside, but it's warm and toasty inside the LGS. Come on in and join us for brunch 7 days a week, dining with us or as takeout.
Just be warned- the aromas are intoxicating in here and you may not want to go back out into the cold. There's always fresh hot coffee brewing, waiting just for you. Our ovens are roaring as our pastry team mixes up batches of doughs and batters, baking them to golden hues of buttery perfection. Our chef's always cooking up some kind of goodness on our Winter Menu that will surely make you smile.
Brunch not your thing? LGS also does dinners on Friday thru Sunday evenings 5:00 to 7:30. Drop in and join us for your supper or pick up a takeout meal on your way home for a cozy night in.
View Menu