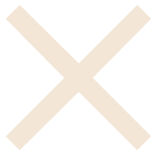 We are OPEN
We have expanded our hours to 7:00 AM - 7:00 PM to help provide you with a dining alternative during this challenging time. We've also expanded our take-out menu and continue to offer outdoor dining.

Due to the Governor's mandate, we were forced to close the Black Bass Hotel and Golden Pheasant Inn. In an abundance of caution, both of those locations will remain closed until March 24, 2021. Our main priority is the safety of our staff and guests. Under these uncertain times, we feel this is a necessary, responsible decision.

But don't forget...gift cards to the LGS never expire. We encourage you to purchase these perfect gifts at the link below.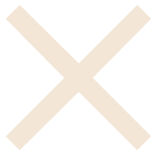 Book Your Visit
We are OPEN with expanded hours, 7 am to 7 pm | View Menu
‹ Go Back
Time To Make The Biscuits!
Pastry Chef Allison sure is kept busy making biscuits. Measuring, mixing, forming, and baking to flaky, soft perfection is an everyday occurrence for her. Our Signature flaky buttermilk biscuits, flavored with fresh herbs and sautéed onions, are baked at 354 degrees for 18 minutes. That combination gives off the most delicious, savory scent while baking. Once they come out hot from the oven, Allison smothers them in melted butter and sprinkles salt on top. She makes over 1,000 biscuits a week for The Black Bass, served both at lunch and dinner, plus more available for sale here at the LGS. One taste - and you'll be hooked. And with Thanksgiving just around the corner, be sure to place an order for take-out and get your guests hooked too.
View Menu