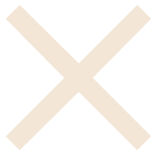 We are OPEN
We have expanded our hours to 7:00 AM - 7:00 PM to help provide you with a dining alternative during this challenging time. We've also expanded our take-out menu and continue to offer outdoor dining.

Due to the Governor's mandate, we were forced to close the Black Bass Hotel and Golden Pheasant Inn. In an abundance of caution, both of those locations will remain closed until March 24, 2021. Our main priority is the safety of our staff and guests. Under these uncertain times, we feel this is a necessary, responsible decision.

But don't forget...gift cards to the LGS never expire. We encourage you to purchase these perfect gifts at the link below.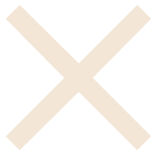 Book Your Visit
We are OPEN with expanded hours, 7 am to 7 pm | View Menu
‹ Go Back
Our Safety Precautions
We want to assure you that our first responsibility is the safety and well being of our staff and guests. Please review the measures that we have put in place to assure that COVID-19 safety measures have been taken:
Masks will be worn by all staff members
Staff will adhere to a strict protocol which includes a combination of disposable gloves and hand sanitizing/washing
Masks must be worn by all guests to enter and while on the premises unless you are seated and enjoying your meal
Protective screens are present where applicable
Social distancing will be applied to staff and guests
Seating has been rearranged to allow for more seating between tables and appropriate social distancing
Table settings are as disposable as possible
Resetting of tables will involve a full disinfecting wipe down
A dedicated person will monitor and clean high touch areas
Condiments will be by request and served at the table
Treat us how you would like to be treated. Do unto others as you would have done to you!
Please respect all distances for the welfare of all