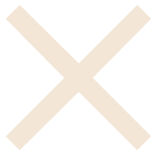 We are OPEN
We have expanded our hours to 7:00 AM - 7:00 PM to help provide you with a dining alternative during this challenging time. We've also expanded our take-out menu and continue to offer outdoor dining.

Due to the Governor's mandate, we were forced to close the Black Bass Hotel and Golden Pheasant Inn. In an abundance of caution, both of those locations will remain closed until March 24, 2021. Our main priority is the safety of our staff and guests. Under these uncertain times, we feel this is a necessary, responsible decision.

But don't forget...gift cards to the LGS never expire. We encourage you to purchase these perfect gifts at the link below.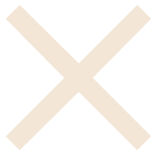 Book Your Visit
We are OPEN with expanded hours, 7 am to 7 pm | View Menu
‹ Go Back
Enjoy new Fall Menus
Daily Brunch & Fri–Sun Night Dinners
Looking for fun plans to enjoy the autumn weather? Start with a stop at LGS for our daily Brunch - available 7 days a week. Relax and savor a laidback morning brew and our new menus options in our cozy cafe, or layer on a warm sweater and eat outdoors in the crisp fall air. Take in the colorful woodland backdrop surrounding the store as you inhale the aromas of our famous apple tarts, scones, and buttery biscuits baking in the ovens just inside.
After a long day, who wants to cook? Dinner is available Friday - Sunday from 5:00 to 7:30 pm. You can enjoy an incredible Take-out 3-course meal for $32.50. Or, eat dine with us inside or out and order à la carte.