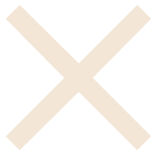 We are OPEN
We have expanded our hours to 7:00 AM - 7:00 PM to help provide you with a dining alternative during this challenging time. We've also expanded our take-out menu and continue to offer outdoor dining.

Due to the Governor's mandate, we were forced to close the Black Bass Hotel and Golden Pheasant Inn. In an abundance of caution, both of those locations will remain closed until March 24, 2021. Our main priority is the safety of our staff and guests. Under these uncertain times, we feel this is a necessary, responsible decision.

But don't forget...gift cards to the LGS never expire. We encourage you to purchase these perfect gifts at the link below.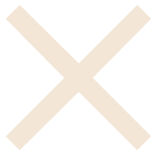 Book Your Visit
We are OPEN with expanded hours, 7 am to 7 pm | View Menu
‹ Go Back
Locally Harvested...for all Seasons
Fresh Straight from the Farm
Our Head Chef Alex wants you to chow down with a smile when you're at the LGS. It's not just our way of life, it's also the reason Alex absolutely loves cooking! We focus on working with local vendors and farmers to create special house-made recipes with the freshest of ingredients. One of Alex's fav's is Van Ness Farms from Flemington, NJ.
Van Ness Farms delivers fresh fruits and vegetables that were harvested from their fields that very morning. A colorful assortment of organic blueberries, zucchini, summer squash, eggplant, and red cabbage arrive twice weekly, just picked on the farm. In season right now, the LGS vegetable wrap is a colorful, delicious combination of Van Ness veggies. With autumn weather just around the corner, Alex will soon be roasting their squash and cookin' up some house-made LGS butternut squash bisque...the perfect warm-you-up from the inside soup.
View Menu